Resy and OpenTable: a comparative case study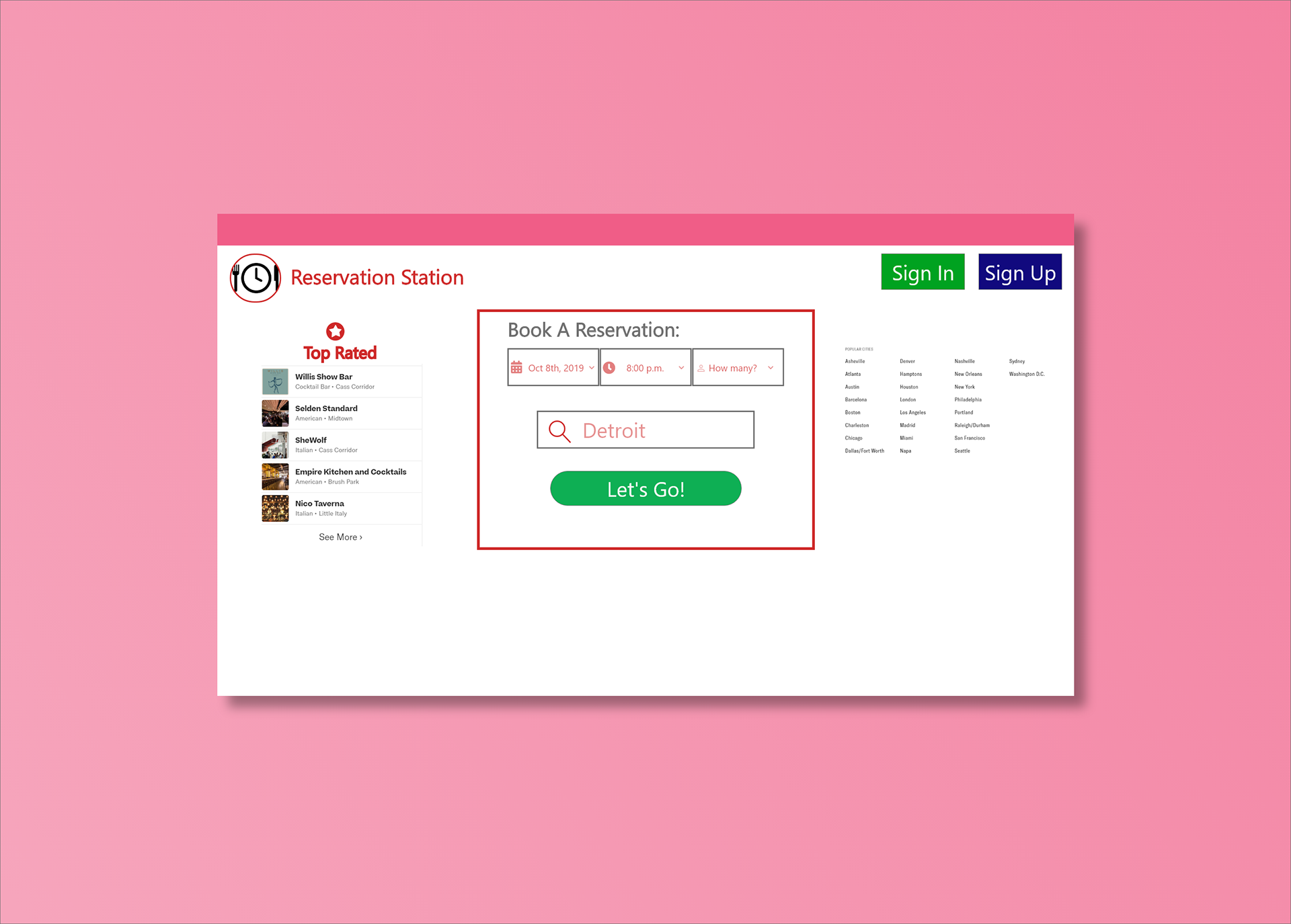 This is my design for the module 1 assignment in SI 588: Fundamentals of Human Behavior. The module encompassed visuo-spatial reasoning along the lines of attention and memory within the context of the information processing model.
My task was to compare and analyze restaurant reservation websites, Resy and OpenTable, design an improvement in accordance with the concepts encompassed in the module and explain my rationale.
The full report can be read over on Medium, where I publish: